Her move to a small community meant big changes for Arlette Baptist.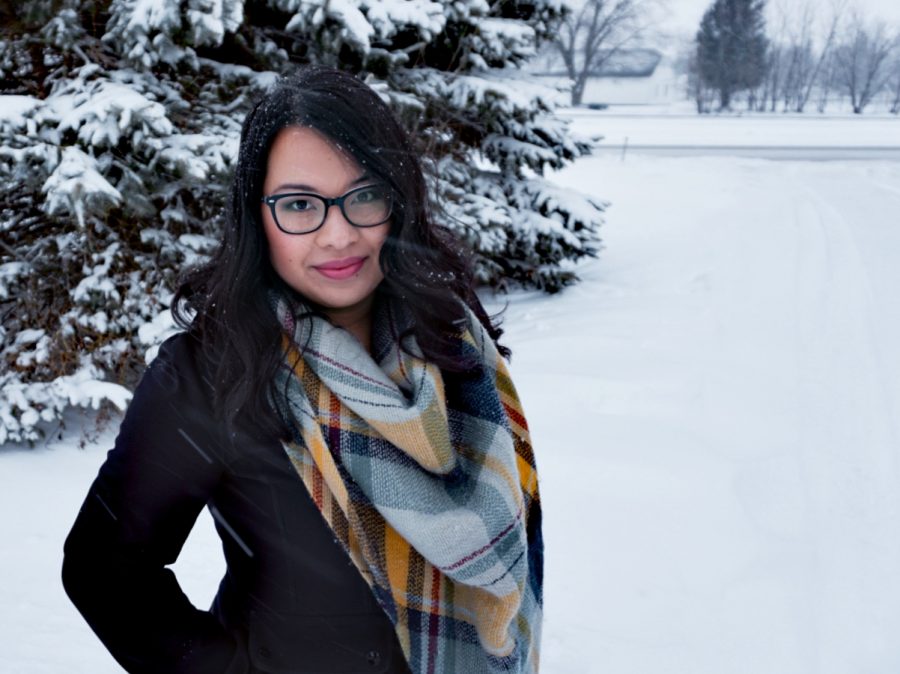 At least, that's what it felt like at first. Nearly four years ago, the now 27-year-old married her high school sweetheart, moved out of her parent's home (in the Chicago Metro area), and took off on a new adventure to Oneida, Illinois, population 700. Her husband had landed a good agricultural job there and they made a point to visit the closest SDA church (Park View in Galesburg) as soon as they could. 
Baptist admits the church experience was originally "jolting."  She and her husband, Sheldon, had grown up in Adventism and longed to stay as active as both sets of their parents. They were used to youth groups, activities galore, and well, worshipping with a large number of their peers. But, at Park View, they would be one of the only couples in their mid-20s. That said, Baptist describes how God had clearly lead them there. Now, they just had to trust. "We found ourselves organically committing to the church," says Baptist. "It just kind of happened. We've really felt blessed attending Park View."
But it's been more than a feeling. She and Sheldon have actively engaged. She's one of the music coordinators at the church (not only organizing, but playing piano, singing and, occasionally, strumming the ukulele). She's the Women's Ministry leader (undertaking an elegant prayer brunch, a "secret sisters" project, and a ladies get-away weekend, just to name a few). She's been heavily involved in a teen girls outreach, and she and Sheldon host a small group study in their Oneida home.  Baptist is quick to point out, though, her overall goal in ministry is, "to God be the glory!" She admits to approaching any role/project the same way, "with a lot of prayer, time, effort and prep."
Looking back, Baptist doesn't think she'd change a thing. "I predict that if we had spent a lot more time with people primarily our age, we may have had a narrow point of view. It's possible we would've even been part of the schism I see happening a lot between old and young [in our churches]."  She's a strong believer in building connections (and congregations) by focusing on "relationships with all generations."
Like her faith, Baptist believes her time in Northwest Illinois has been a joy – not thanks to one large event but, rather, a series of little catalysts, "one small moment, leading into another small moment, leading into another."  And that can obviously happen, she says, whether you're in a big city or small town.