With a strong track record of service since his early years, Abraham Henry was selected to lead Lake Region Conference's Youth and Young Adult ministries.
"I am honored and excited to serve in this new capacity," said Henry. "As someone who has had the benefit of exceptional mentors over the years, I look forward to ministering to youth in relevant ways, training them to lead their local churches, and challenging them to impact their communities."
Henry, 31, is coming to Lake Region from the Central States Conference where he serves as senior pastor of the New Beginnings Church in Wichita, Kan. Prior to moving to Kansas in 2016, he served within the Lake Union as pastor of Illinois Conference's New Jerusalem Seventh-day Adventist Church and Lake Region's Pathfinder executive coordinator.
It was while in serving in his hometown of Brooklyn, New York, that Henry felt a calling to ministry. During his high school years, he co-founded and led the Youth Preachers Core Ministry, organizing and spearheading urban youth evangelistic series across New York City. Over four summers, these series resulted in more than 160 baptisms.
By the time Henry was 16, he was invested as a Master Guide and ordained as a local church elder. At 17, he served as Pathfinder and Adventurer director and, at 18, founded and directed Oakwood University's first Collegiate Master Guide Program, which resulted in the investiture of more than 100 Master Guides over a three-year period; the pilot program was picked up by the North American Division Youth Ministries Department under James Black Sr.
During Henry's undergraduate years, he majored in Theology and minored in Biblical Studies at Oakwood University. He subsequently earned a Bachelor of Arts degree in Communication from City College of New York and a Master of Divinity from the Seventh-day Adventist Theological Seminary at Andrews University. A few months ago, in May, he completed the Doctor of Ministry degree, with a concentration in Strategic Leadership, from Claremont School of Theology. 
Henry, who replaces Jason North (now serving at the Oakwood University Church), will transition to the area with his wife, Rebecca (Lifranc), to officially begin his new role Oct. 1.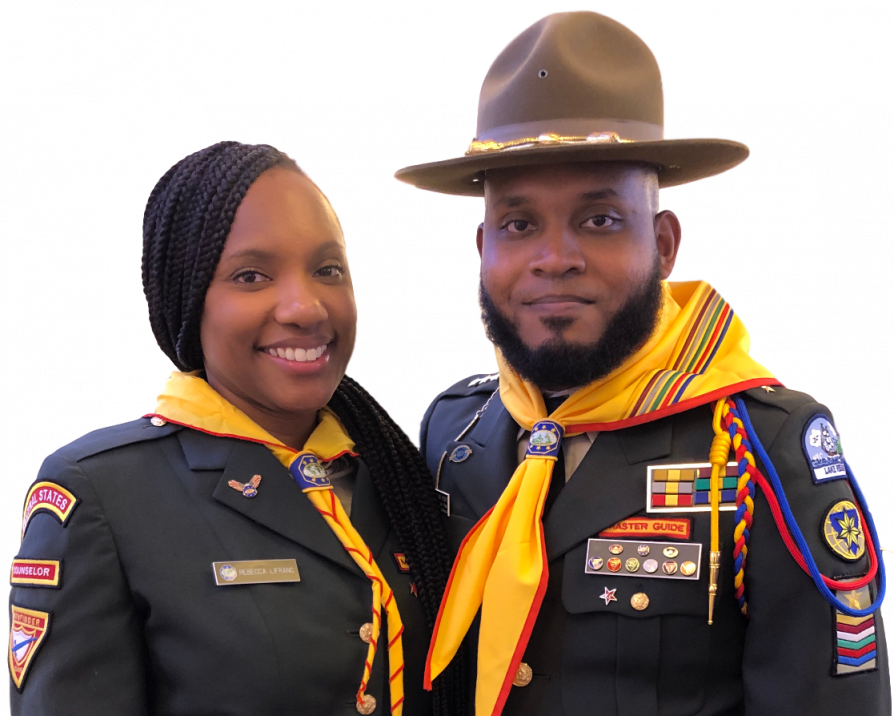 Lake Region president, R. Clifford Jones, is enthusiastic about Henry joining the team to serve the five-state region: "He is a dynamic, innovative youth ministry professional who is passionate about Jesus Christ. He understands the issues with which youth and young adults are dealing, and his vision for youth ministry is refreshing. We believe Dr. Henry will connect with our youth in ways that lead to their growth and commitment to Christ and the church."
Debbie Michel, Lake Union associate director of Communication