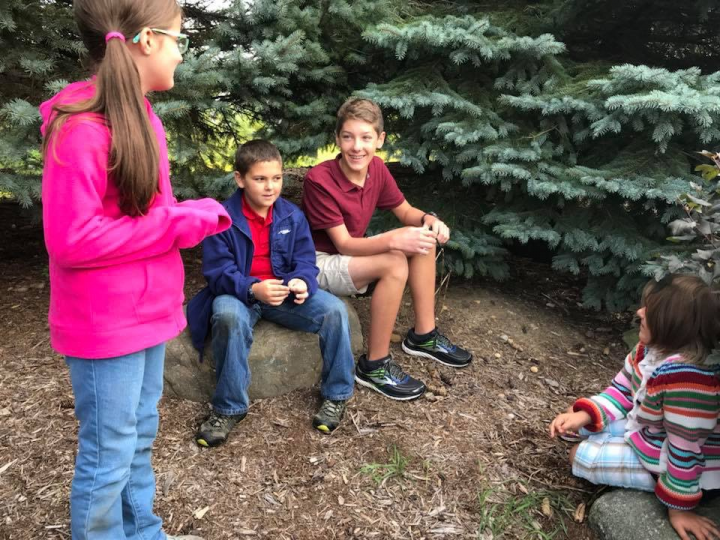 As the school year came to an end last month, the Holland Adventist Academy school board received the astonishing news — anonymous donors had stepped forward to pay the tuition for any high school student for the upcoming school year. Plus, if that student was in 9th grade, the donor would pay for the following year, too.
"What a tremendous blessing!" said Rachelle Bergman, Holland Adventist Academy marketing director. "Our church always has gone above and beyond to prioritize and support our school, with members insisting that no student be turned away due to finances."
Usually, high school tuition for the 2019‒2020 school year is $5,550 (including a registration fee of $500) for Holland Church members; $6,750 (including $500 registration fee) for other Adventist church members; and $7,250 (including $500 registration fee) for non-members. This pledge covers all fees, has no limit on number of students it would cover, nor does it discriminate by membership.
Forty-seven students were enrolled in the K-10 junior academy last year, but only five were in 9th and 10th grades. They're hoping this generous sponsorship will cause those numbers to grow.
"The church and various donors have financially supported many students throughout the years, but this latest pledge couldn't have come at a better time," said Bergman. "When Adventist schools are fighting to survive in an environment where commitment isn't just a given anymore, our community in Holland is demonstrating the extreme value of Adventist education and our commitment to the future generation of our church."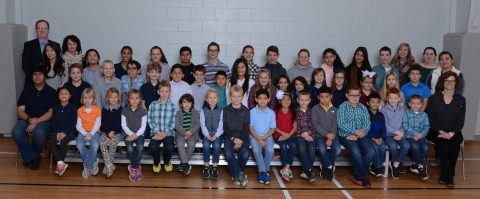 ABOUT THE SCHOOL

The Holland Seventh-day Adventist Church has supported/provided an Adventist school in the Holland community for 72 years. The history of commitment is rich and continues on with many families seeing second and third generations attending the school.
Originally a K-8 school, the program was expanded for the 2016‒2017 school year, becoming a junior academy and offering grades 9 and 10, as well. That first year as a junior academy, the school relocated into the church building for classes while the current school facility was expanded on the beautiful 39-acre campus the church and school share. The new facility offers four large classrooms, a library, science lab, music room, cafeteria, gymnasium, conference room, and a loft for the church Pathfinder group. Enhanced safety features include key card access and camera monitoring.
The staff includes four full-time teachers, a kindergarten aide, a Physical Education teacher, music teacher and secretary. All teachers hold a Master's degree and have a combined 67 years of teaching experience. A Bible Labs coordinator plans activities to regularly engage students in service within the Holland community.
The mission of the school is "to prepare for lives of Christian service by deepening our love for God, developing a Christ-like character, and broadening our academic skills and knowledge."
Bergman said they're excited to welcome new families to their school and support children in reaching their God-given potential. "As Jesus' coming draws near, there could be nothing of greater importance than providing our children with a solid education that integrates faith and learning, helps them develop a lasting relationship with Jesus, and introduces and prepares them to be disciples for Him in their surrounding community. It is an investment for eternity."
For more information on the school, please visit: http://hollandadventistacademy.org/