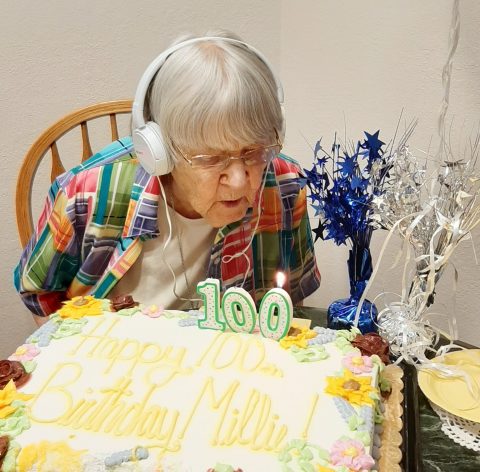 MILDRED RIEN SOLSTAD celebrated her 100th birthday on October 11, 2020, with treats, celebrated with treats, cards, gifts, calls and visits with her friends and family at her home in Menomonie, Wis. She has been a member of the Menomonie Church for nine years.

Married to the late Arnold Solstad in 1940, Millie enjoyed a life that included travel to five continents and still loves to share her experiences of living in many different cultures. Millie has four children: Edward and late Pat (Stanley) Solstad of Minneapolis, Minn., Mary Solstad and late spouse Paul Kriner of Palmer, Alas., late John and Pam Solstad of Roseville, Minn., and Ron Solstad of Anchorage, Alas. She also has two grandchildren and three great grandchildren.
---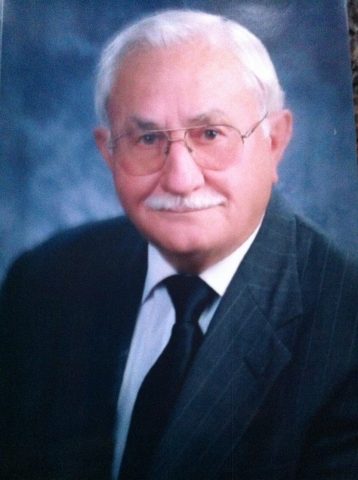 ARTHUR COVELL celebrated his 100th birthday on Feb. 23, 2019, with a special service at the Traverse City (Mich) Church. He was a member of the Traverse City Church for 34 years.
Arthur was married to Mary Elizabeth Fink. Arthur has been a pastor for Coldwater, Jackson, Grand Rapids, Kalamazoo and Lansing. Pastor Art continues to minister at 100 by contributing to the Sabbath School lesson and his support of the Bible-in-a-Year program, which points to the importance of the study of God's Word.
Arthur has three children: Douglas Covell of Florida; Dennis and Ann Covell of Traverse City; Debra Covell (deceased); six grandchildren; and four great-grandchildren.