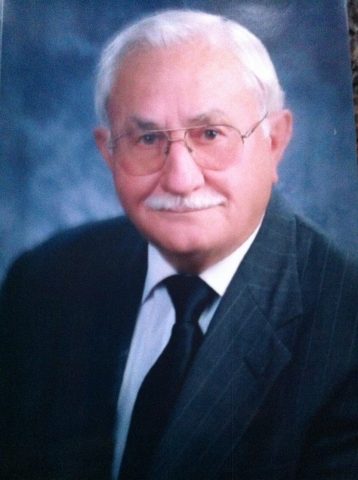 ARTHUR COVELL celebrated his 100th birthday on Feb. 23, 2019, with a special service at the Traverse City (Mich) Church. He was a member of the Traverse City Church for 34 years.
Arthur was married to Mary Elizabeth Fink. Arthur has been a pastor for Coldwater, Jackson, Grand Rapids, Kalamazoo and Lansing. Pastor Art continues to minister at 100 by contributing to the Sabbath School lesson and his support of the Bible-in-a-Year program, which points to the importance of the study of God's Word.
Arthur has three children: Douglas Covell of Florida; Dennis and Ann Covell of Traverse City; Debra Covell (deceased); six grandchildren; and four great-grandchildren.