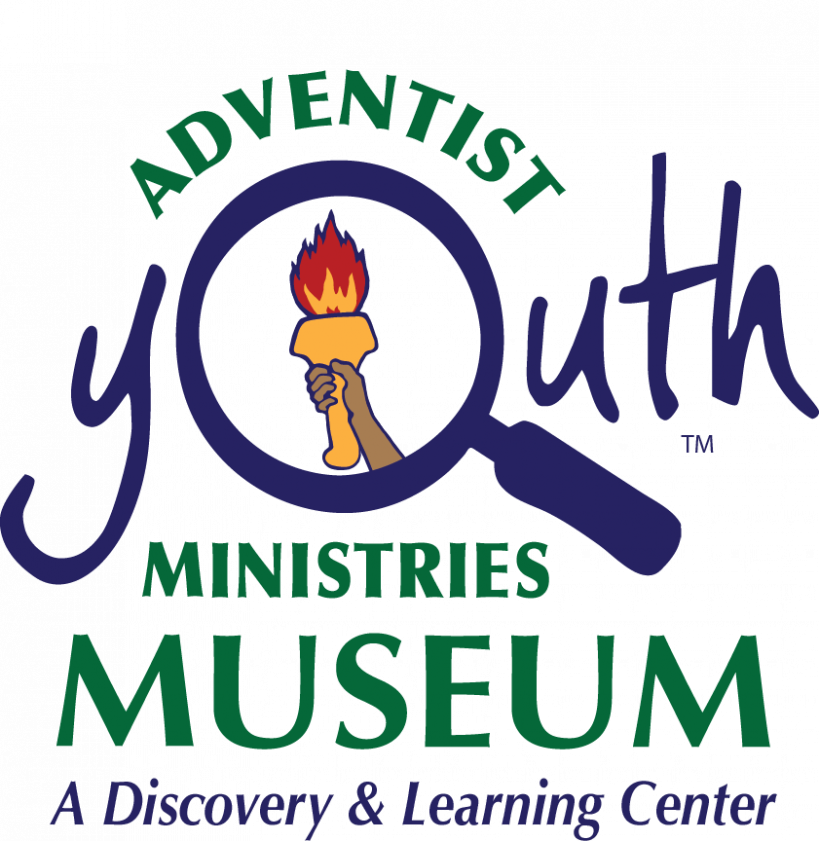 MICHIGAN - When most of us consider the early pioneers of the Seventh-day Adventist Church, we likely visualize elderly men with long beards and women with expressionless faces. What we often forget is that, when the Lord first began leading them on their journey of faith, many of these pioneers were teenagers and young adults. It was young people who held the original leadership positions in the church and helped to form and shape the fledgling organization. With their zeal, energy and commitment to Jesus, young people have continued to play a prominent role in growing the church and sharing the gospel message worldwide.  
To recognize and honor the vital contribution of youth and young adults, a Youth Heritage Celebration will be held in Battle Creek, Mich., Oct. 18–20. Skits and presenters for the event will focus on the theme, "Lest We Forget." Lecturers include church leaders from the General Conference (GC) and North American Division (NAD) Youth departments, the White Estate, Faith for Today, and GC Sabbath School departments, among others, who will be speaking at the historic Battle Creek Tabernacle. Tours of Adventist Heritage Village, Battle Creek Sanitarium and Rosehill Cemetery also will be provided. 
  The Adventist Youth Ministries Museum (AYMM), a discovery and learning center, is sponsoring the event. Originating in concept in 1994 by the NAD Pathfinder Committee and located in Battle Creek, AYMM displays hundreds of artifacts that tell stories of the Lord's leading throughout Adventist Church history as seen through the eyes of young people from the mid-1800s to the present. Youth and young adults have spent decades collecting items for this project.  
 "The time had come to develop a discovery and learning center where visitors can learn about the ways Pathfinder clubs and Adventist Youth Societies have changed the lives of those who have gone before," says Terry Dodge, AYMM president and CEO. "Interestingly, it was two boys in 1879, Luther Warren, 14, and Harry Fenner, 17, who started the first Adventist youth society in Hazelton, Michigan. From that prayerful beginning, the youth movement has grown and impacted countless young people." 
AYMM board chair, Leo Ranzolin, notes the need to involve youth in all facets of church life and organization, and believes as people examine the past through the historic museum and see how God has led, they will be encouraged for the future. 
"We want to come here to learn how this great movement came to fruition," says Ranzolin. "It was these young people who responded to the call, and wherever we go, we see those who were trained when they were young leading the church in many different capacities today." 
"It is our hope," Dodge added, "that those who attend the Youth Heritage Celebration, no matter their age, will catch the vision that the Lord has a place for each one of them in His work. We are here to follow in the footsteps of our pioneers." 
To learn more and to register for the event, go to aymmuseum.org.