In normal circumstances, the senior year of high school culminates on a high note. But as the usual milestones, such as mission trips, music tours and graduation have evaporated because of the coronavirus, we turned to our senior class pastors for some words of encouragement for the Class of 2020.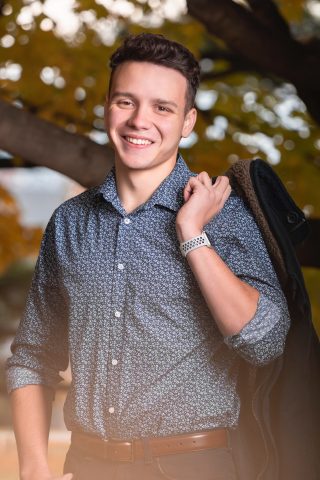 Nathan Fernandez, Andrews Academy 
Whether it was in Sabbath school or from our parents, at one point or another all of us have heard the two words "trust God." Being rather simple to say in themselves, we discover that putting these two words into practice becomes much harder as time passes. As we step into the next chapter of our lives, it is more likely than not that we will experience even more pain and suffering. The only way to combat the pain of this world is to trust in God. The same God who made a way for the Israelites through the desert will make a way for us.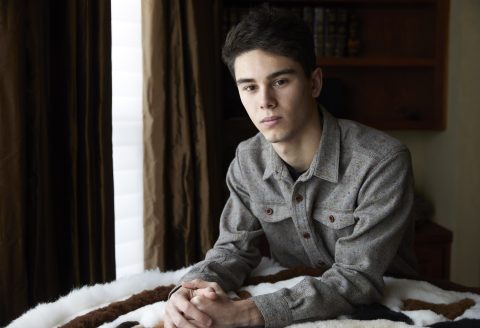 Paolo Ricci, Battle Creek Academy 
It is sad to think that our time together came to an early end because of something we couldn't control, but this situation is an example of what is going to happen at the end of time. Paraphrasing what is said in Matthew 24:44, Jesus is coming back at a time we don't expect, and so we have to be ready any time. Many disasters like this are bound to happen as we get closer to the end, but if we stay ready and God is by our side, nothing can stop us. "What, then, shall we say in response to these things? If God is for us, who can be against us?" (Romans 8:31 NKJV).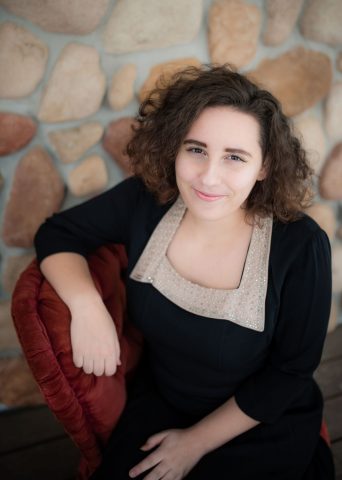 Morgan McCrory, Grand Rapids Adventist Academy 
Hebrews 11:3 says, By faith we understand that the worlds were framed by the word of God, so that the things which are seen were not made of things which are visible (Hebrews 11:3 NKJV). The Bible gives us a contrast between what God sees and what we see. It can be scary, confusing, heartbreaking and painful. For four years, we have been excited to see the finish of high school and share that experience with the people who have become our family. Even though I know it doesn't seem fair, and I am still learning to understand it, remember that God has a much bigger plan for us.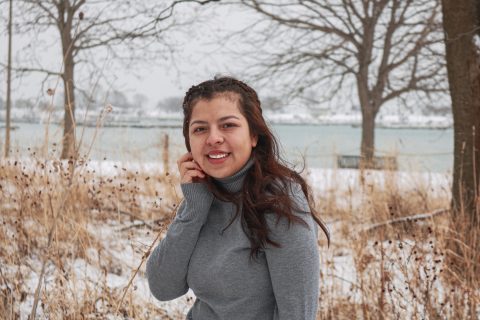 Jocelyn Flores, Great Lakes Adventist Academy  
Throughout history God's people have always been tested. Even when their brothers and sisters were getting killed for their beliefs, early Christians had faith and hope in the Lord. In times of trouble, they have stood by God; they went to Him when they needed Him most. We see how He guides and protects His people from danger. It is really important that you don't focus on the negativity. Seek to develop a relationship with God during these times, because just has we see in history, He will help us when things get really tough.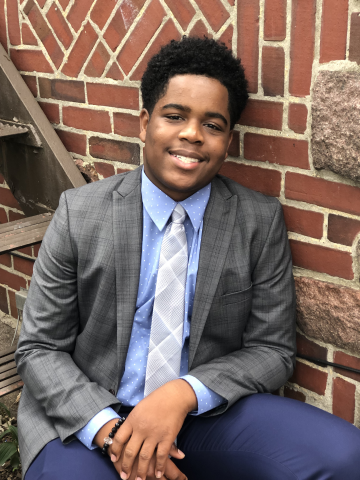 Isaac Webb, Hinsdale Adventist Academy 
Remember, we may be scattered across the land, but physical distance doesn't have to break up a family. The Bible story that reminds me of this is the story of Joseph. Despite being separated from his family after being sold into slavery, he didn't turn his back on his brothers. They were miles and miles away but Joseph still remembered them and loved them. As a senior class, we are all each other's family. Let's keep sticking together, with God and each other, through whatever trials come our way.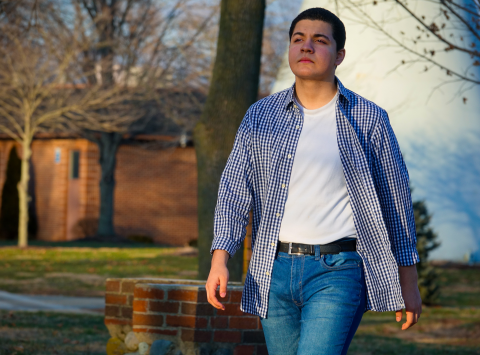 Julio Santana, Indiana Academy 
It is fairly simple to fall into the toxicity of the world. However, in this time, please continue pursuing a version of yourself that is healthy. Identify your unique strengths and passions and meditate over this verse: I press toward the goal for the prize of the upward call of God in Christ Jesus (Philippians 3:14 NKJV). Reach out for Christ, who has so wondrously reached out to you and me. It is okay to say that you don't have it all together but keep your eye focused on Him. Run to Him, and do not turn back.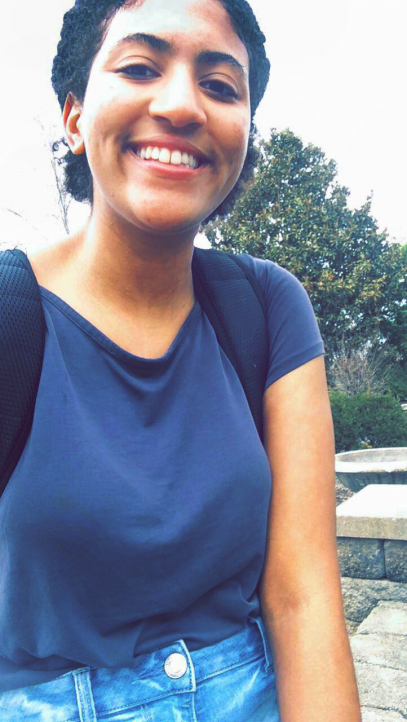 Abigail Lopez, Wisconsin Academy 
When you pass through the waters, I will be with you; and when you pass through the rivers, they will not sweep over you. When you walk through the fire, you will not be burned; the flames will not set you ablaze (Phil. 3:14 NKJV). God reminded us that He will be with us through the deep waters and the bumps that our path contains. He never promised us that there wouldn't be trials, but He promised that He will be right by our side through them. The trials and tribulations of this world are nothing compared to what God did and is doing for us.