Illinois Conference Family Camp Meeting at Camp Akita will happen from July 24–27. The theme is "Knowing Jesus Intimately." In the words of Jesus, I am the Good Shepherd. I know My own and My own know Me (John 10:14 NET). My desire is that all of us strive to know Jesus more.
Our focus this year is to follow up on last year's theme, "Presenting Jesus Irresistibly." To do so, we must know Jesus intimately. Wednesday to Friday presentations will be made by some of our own Illinois Conference pastors.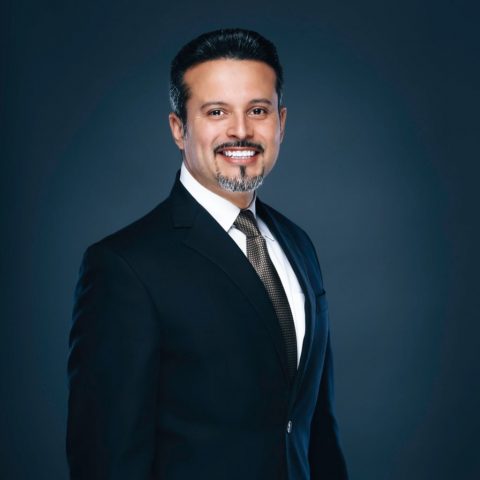 We have invited Elden Ramirez, president of the Montana Conference, to be our speaker for Friday night, Sabbath morning and evening. He and his family also will bless us with an afternoon musical concert. I invite you to come and be blessed.
Jesus' words in Matthew 28 remind us of our mission, to Go and Make Disciples . . . It is my prayer that Family Camp Meeting will be a spiritual blessing to all and that we will experience Jesus intimately, which will lead to an increased desire to present Him irresistibly and share Him passionately. May we all say, Here am I, send me (Isaiah 6:8 KJV).
Family Camp Meeting: July 24–27
Camp Akita
1684 Knox Road 1200 North
Gilson, IL 61436
For more information, call 630-856-2850 or visit www.ilcsda.org