In Luke 11:13, Jesus demonstrated His eagerness to provide the Holy Spirit to those who ask. He states, If you then, who are evil, know how to give good gifts to your children, how much more will the heavenly Father give the Holy Spirit to those who ask Him!
Our conference president, Jim Micheff, will open camp meeting with his message Friday evening. Our main speaker for the first Sabbath through Wednesday night will be Jean Ross, vice president of Evangelism for Amazing Facts. Each morning of camp meeting will begin with an early morning worship by itinerant missionary and united prayer coordinator, Gem Castor. Our speaker for the mid-morning meeting will be Dave Fiedler, a lay historian, educator and author of D'Sozo: Reversing the Worst Evil. Doug Batchelor, director and speaker for Amazing Facts, senior pastor of the Granite Bay Church in California and host of the popular radio show Bible Answers Live, will begin speaking on Thursday night and continue through the last Sabbath.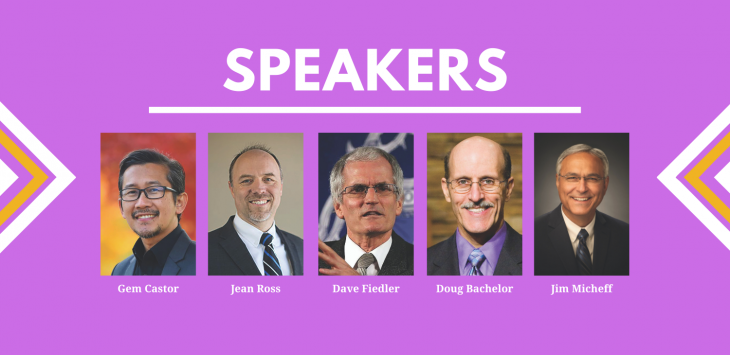 Our prayer and desire are that Camp Meeting will be a spiritual blessing to each one. As we devote a few days to seek the Lord together, may the hearts of old and young be encouraged and strengthened in the service of our Lord Jesus Christ. 
*Our Hispanic Camp Meeting will take place virtually from May 28‒30; our Upper Peninsula Camp Meeting will take place at Camp Sagola September 2‒6.
Please visit the Michigan Conference website for more information: www.misda.org.
Lower: Great Lakes Academy - June 18-26, 2021
Upper: Camp Sagola - September 2-6, 2021
Hispanic (Virtual) - May 28-30, 2021
Justin Ringstaff, executive secretary, Michigan Conference