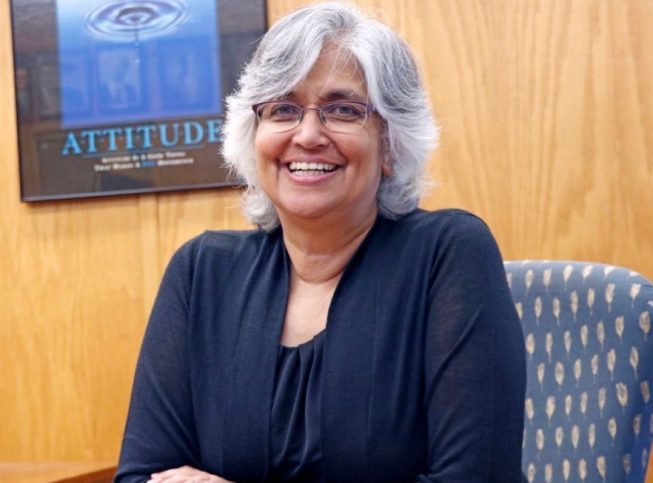 Wisconsin - Rosalie Rasmussen, previously registrar at Wisconsin Academy, accepted the call in June to serve as principal for the 2018-2019 school year. She fills the position recently left by Roger Dunder, who took a call to serve as principal at Maxwell Academy in Kenya. 
Rasmussen brings to the position a rich experience as an administrator and a teacher at all levels of the Adventist system. Fulfilling a childhood dream to be a teacher at a boarding academy, she began teaching music at Wisconsin Academy in 1981, where she remained for 12 years. In the years following, she taught students of all ages, from preschool through university. After teaching at Southern Adventist University, Walla Walla University, Pacific Union College, and serving as administrator for the Paulin Center for the Creative Arts, she returned to serve as registrar at Wisconsin Academy in 2017. 
Rasmussen's passion is to help students find a transforming relationship with Jesus Christ. She believes that true education reflects the light shining from Scripture and counsel from Spirit of Prophecy: "To restore in man the image of his Maker, to bring him back to the perfection in which he was created, to promote the development of body, mind, and soul, that the divine purpose in his creation might be realized — this was to be the work of redemption. This is the object of education, the great object of life." (Educ. 15). 
We thank God for continuing to lead and guide the education work at Wisconsin Academy.