Pedro Dominguez attended Great Lakes Adventist Academy (GLAA) and, during his junior year, he was often sought out to sing during the Praise and Worship service segment. Since he was a member of the high school choir, initially he didn't mind, although he didn't think of himself as a singer.
"I was fine with doing praise and worship or singing in groups because there were other people singing," he shyly admits.  
As time went on, Dominguez recalls being asked to sing more and more frequently, and to do so with fewer and fewer people accompanying him. "I felt nervous," he recounts. His attempts to surreptitiously decline fell on deaf ears.  
In 2018, Pedro graduated from GLAA, moved back home to Chicago and enrolled at Wilbur Wright College, where he is currently studying Networking, Computer and Cybersecurity. His goal is to work in the government intelligence community, fighting cybercrime.  
For a few months after returning home, the 19-year-old continued helping out with the AV system at Chicago Logan Square Hispanic Church, while contemplating the idea of uploading to YouTube songs of which he'd done covers. Finally, on January 18, 2019, he gave in and uploaded a cover of "Here Again" by Elevation Worship.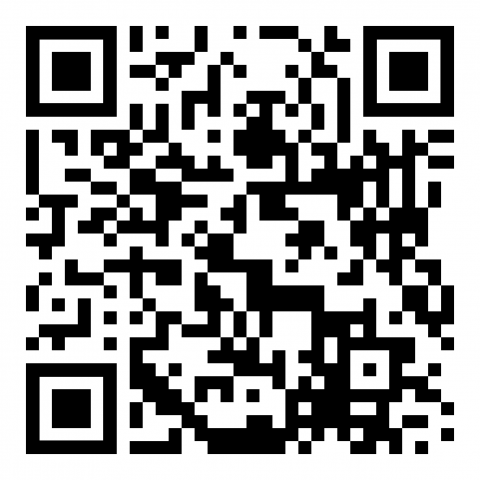 "I didn't really expect much," he says, but in the days and weeks following, he received affirmation and support from friends and family, as well as positive feedback in the comments section. "One comment [in particular] changed my whole mindset," he recalls. "A person said, 'No matter what you're doing, make sure you're doing it to glorify God.'" He has covenanted to do just that: use his talents, his ministry, to glorify God.  
In the last year-and-a-half since Pedro uploaded that first video, churches as far west as California and as far south as Florida have called to come and sing. "I've always had a passion for youth and youth ministries. It's what I love to do — minister and show who God is through music."  
In the wake of the COVID-19 pandemic, the landscape of churches and the conventional church services have changed. With churches adjusting to new delivery platforms, Pedro is receiving requests for videos of his musical performances to be used for various livestream church services. He's grateful to be living out his mantra, "Serve like Jesus; live like Jesus," and is reminded that, despite the situation, we can use the tools at our disposal to minister for Christ 
Elijah Horton is a Chicago-based freelance writer.